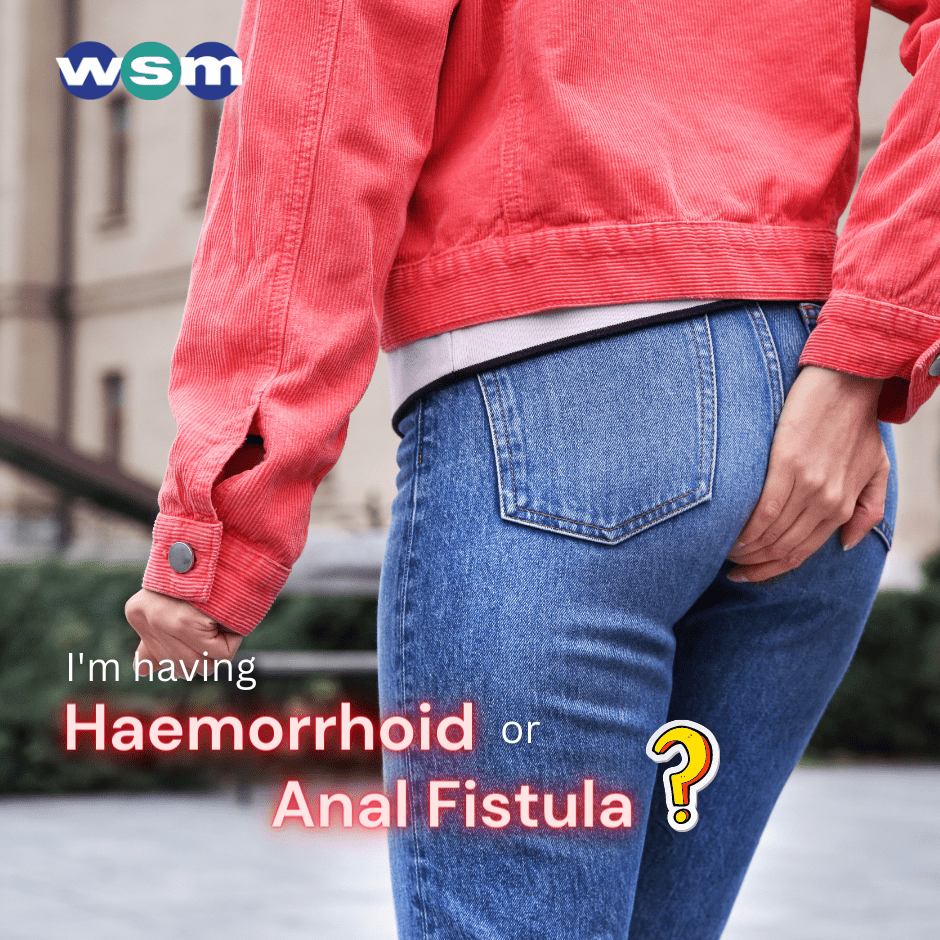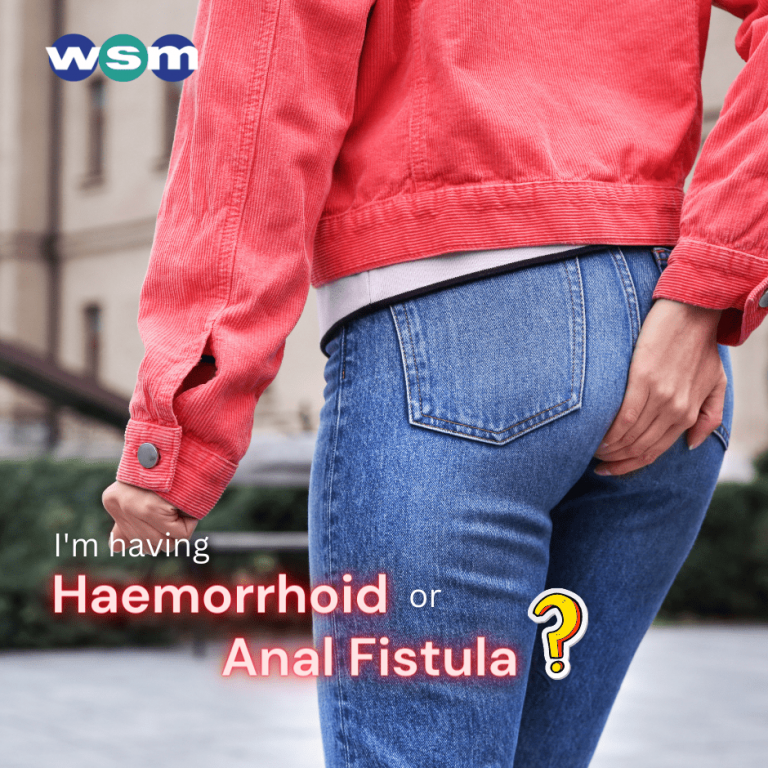 Suffering from Hemorrhoid or Anal Fistula?
The majority of patients are concerned about seeking treatment for anal fistula and hemorrhoids. They bear it because they worry that it will require a long hospital stay and require time off work. Do not worry! Both problems can now be effectively and painlessly treated in Malaysia due to a state-of-the-art laser procedure. There is no need for surgery, there are no incisions or wounds, the treatment is quick, and recovery and return to work are both fast.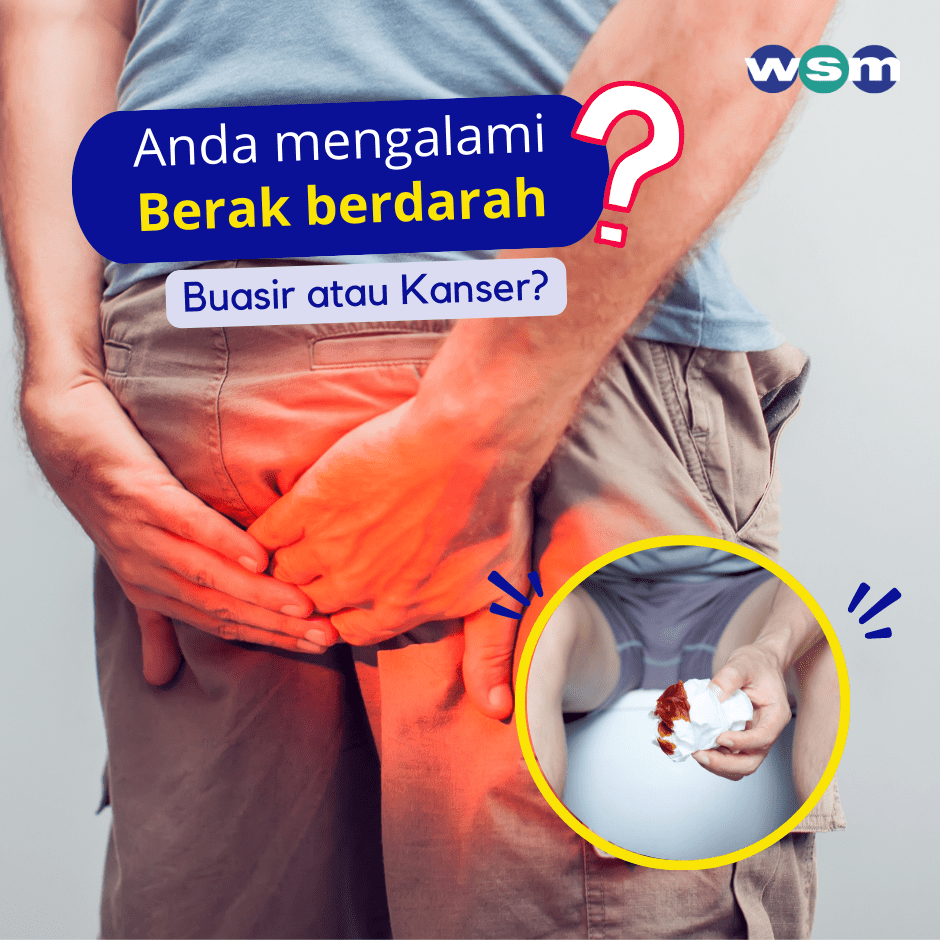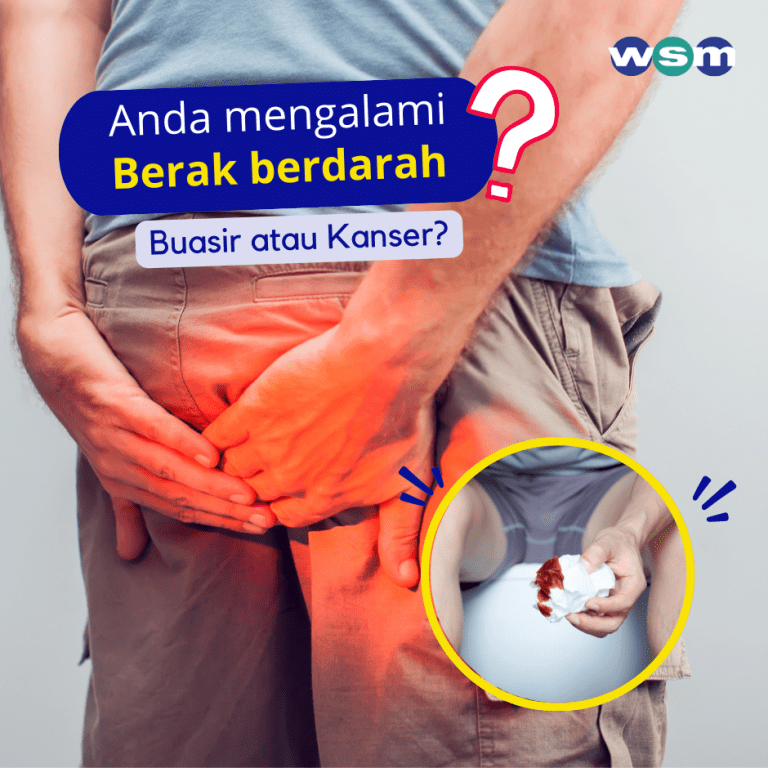 Berak berdarah: Buasir atau kanser?
"Dah 3 hari berak berdarah, takut, sampai tak tahu nak buat apa… Boleh jadi kanser ke ya?"
Ini bukanlah kali pertama anda berak berdarah, manakala ini telah berlaku untuk beberapa kali. Anda mula jadi takut dan risau, adakah ia buasir biasa sahaja ataupun ia adalah kanser? Ketahui perbezaan simptom antara buasir dan kanser lebih lanjut.