Malaysia Haemorrhoids Buasir Fistula Treatment
Malaysia Haemorrhoids Buasir Fistula Treatment
Malaysia Haemorrhoids Buasir Fistula Treatment
In the previous post, we have shared 3 myths generally people have about haemorrhoids. This is what you need to know about the FACTS of the disease. Knowing the facts can help you deal with
haemorrhoids
better.
Treatment Anal fistula
Fistulotomy. The most common type of surgery for anal fistulas is a fistulotomy. …
Seton techniques. …
Advancement flap procedure. …
LIFT procedure. …
Endoscopic ablation. …
Laser surgery. …
Fibrin glue. …
Bioprosthetic plug.
A Series of Laser Treatment
Get rid of your problems with Laser treatment, the minimally invasive option/method to treat your disease.​
√ Short Procedure Time, Fast Recovery
Microwave Ablation Treatment
A Minimally Invasive Treatment for tumours through Needle Approach (without cutting/incision).
Learn and understand from the specialist doctors about the disease.​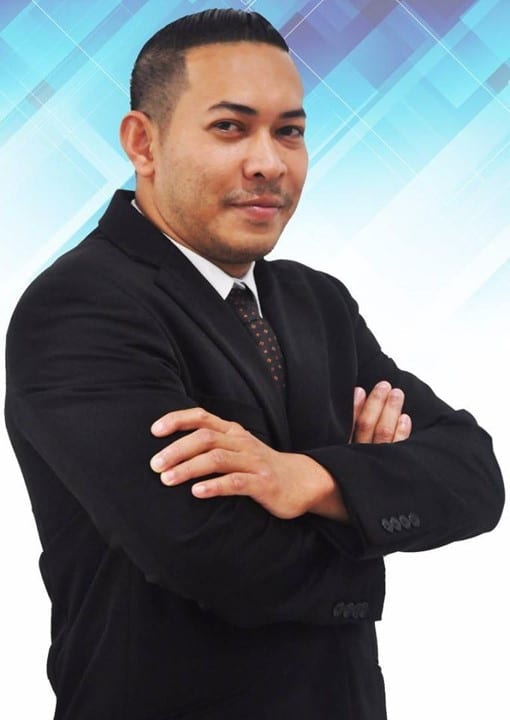 Soalan Lazim: Selalu tak selesa selepas buang air besar. Buasir keluar memang susah nak masuk balik. Jadi sesuai te tidak untuk saya dapat Rawatan Laser ini?
Dr. Rusdi: Daripada pengalaman pesakit yang mana buasir terkeluar dan susah nak masuk balik secara manually, maknanya pesakit sedang mengalami buasir pada tahap 3. Untuk rawatan bagi masalah tersebut, ia amat sesuai untuk melakukan Rawatan Laser. Rawatan Laser sesuai dilakukan untuk buasir gred-gred yang tinggi seperti Gred 3 dan Gred 4.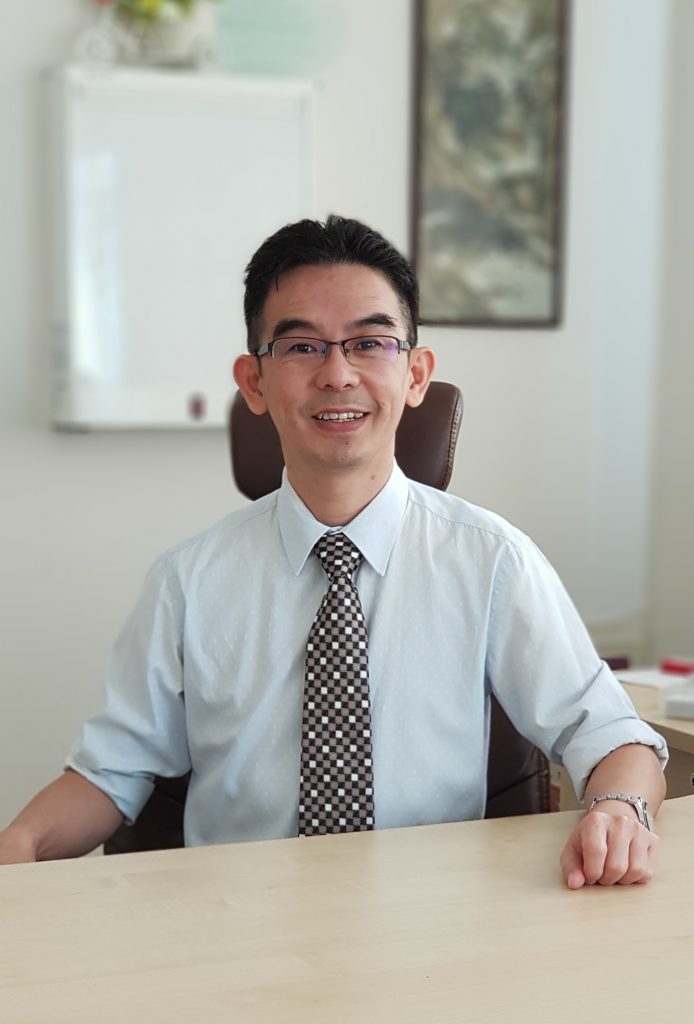 Open Surgery, Stapler Haemorrhoidopexy and Laser Haemorrhoids Treatment. Which treatment to go for?
When comes to haemorrhoids surgery, most patients afraid of the prolonged pain and open wound. Though Stapler Treatment produces lesser pain as compared with Open Surgery. In my experience, latest Laser Haemorrhoids Treatment produces even better results and patients' comfort.
It is best to have varicose vein treated at the early stage.  
The current guideline and standard treatment is Endovenous Treatment. It is a minimally-invasive procedure, no hospitalization is required, no cuts to the leg and very minimal bruises.
I would say the recovery period is almost instantaneous. Patient walking to the hospital had the procedure done and they walk home. Minimal recovery period.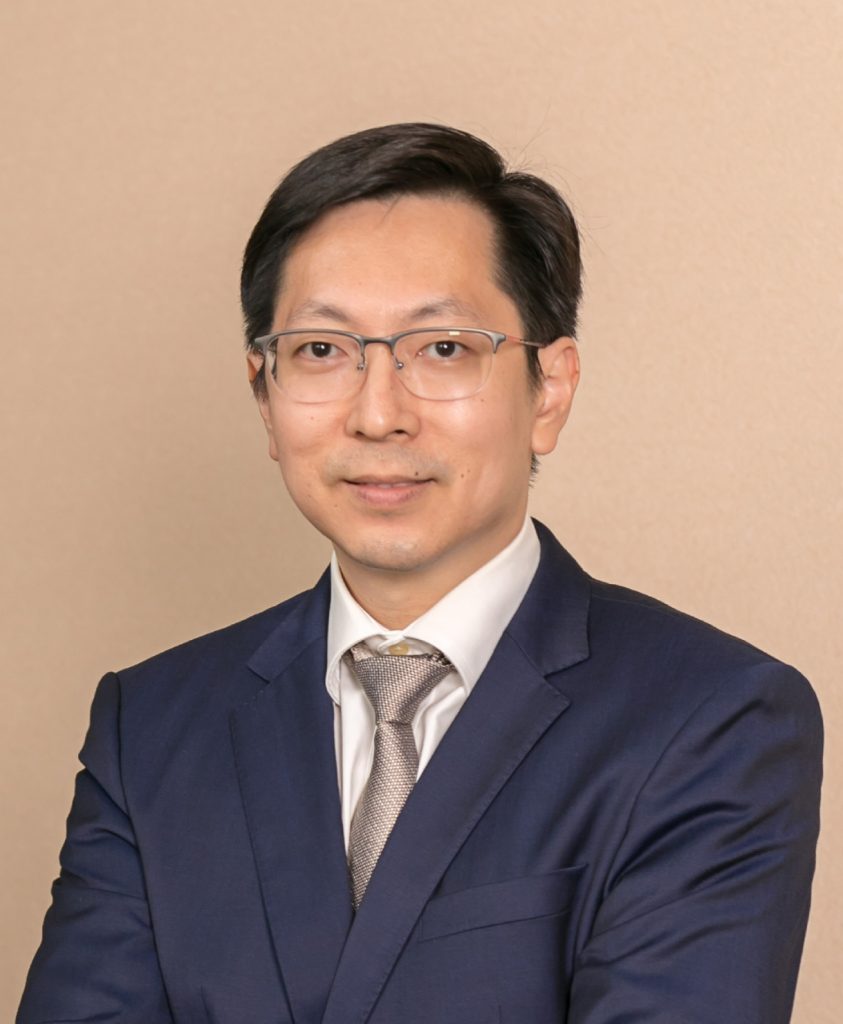 Haemorrhoids & Breast Lump
Animation Video
Patients
Reviews
What Our Patients Say
WSM Medic serves locations across Malaysia with nation-wide coverage,
works closely with hospitals and specialist doctors by introducing
leading cutting-edge laser technologies.
Find a location that is convenient for you.
Committed!
Who we are?
WSM Medic is a Medical Laser Company at the forefront of the healthcare industry in Malaysia, working closely with hospitals and healthcare professionals by introducing Minimally Invasive Laser Technology to replace conventional clinical procedures. 
With the cutting-edge technology, we provide cost-effective treatment solution for patients, giving them best possible quality of life.
Your questions and feedbacks are important to us.
Available on Monday – Friday
from 09:00 – 18:00