Testimonial
Patient Reviews
We love it when patients share with us about their story, experience and feedback. If you can spare a few minutes to leave us a review we'd be super grateful!
Patient Reviews
What they are saying ...
Ayah saya telah mengalami urat tersimpul sejak 6 tahun lepas, dan harini kaki dia bertambah baik selepas membuat rawatan Laser ini. Terima kasih kepada pihak WSM Medic kerana telah membantu kami dari mula sampailah kami habis lakukan operation. Servis yang sangat cepat, peramah & sangat sangat membantu kami. Sesiapa yang ingin melakukan rawatan laser, kami recommend kepada anda ! dan tentu sekali kami akan recommend dan syorkan rawatan Laser ini kepada kenalan kenalan kami! modern dan tak sakit 🙂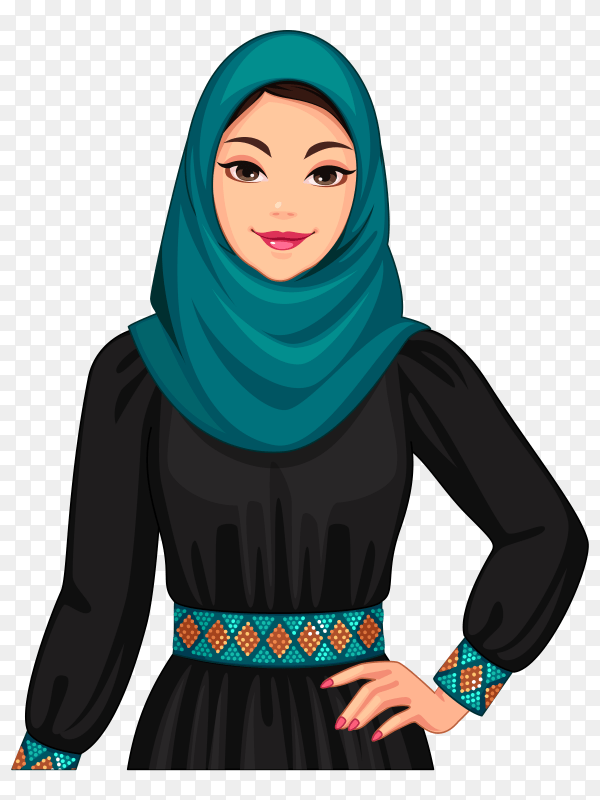 Ms. Natasha
Was suffered from veins condition since young and getting serious recently. Majority of the doctors in JB are profession at general surgery instead of vascular surgery. I found this website while doing research on treatment and try to call up to look for more information. To my surprise, the girl answered to my call is very professional and knowledgeable. She explained not only Laser Treatment as well as the treatment I asked about (sclerotherapy). That time was during MCO and I actually do not mind to travel over to KL to seek for treatment, however I have no idea on how to get over the police block etc. But the girl was kind to guide and advise on the steps one by one. Great job to her! Now I've done my surgery and finally get rid of veins condition.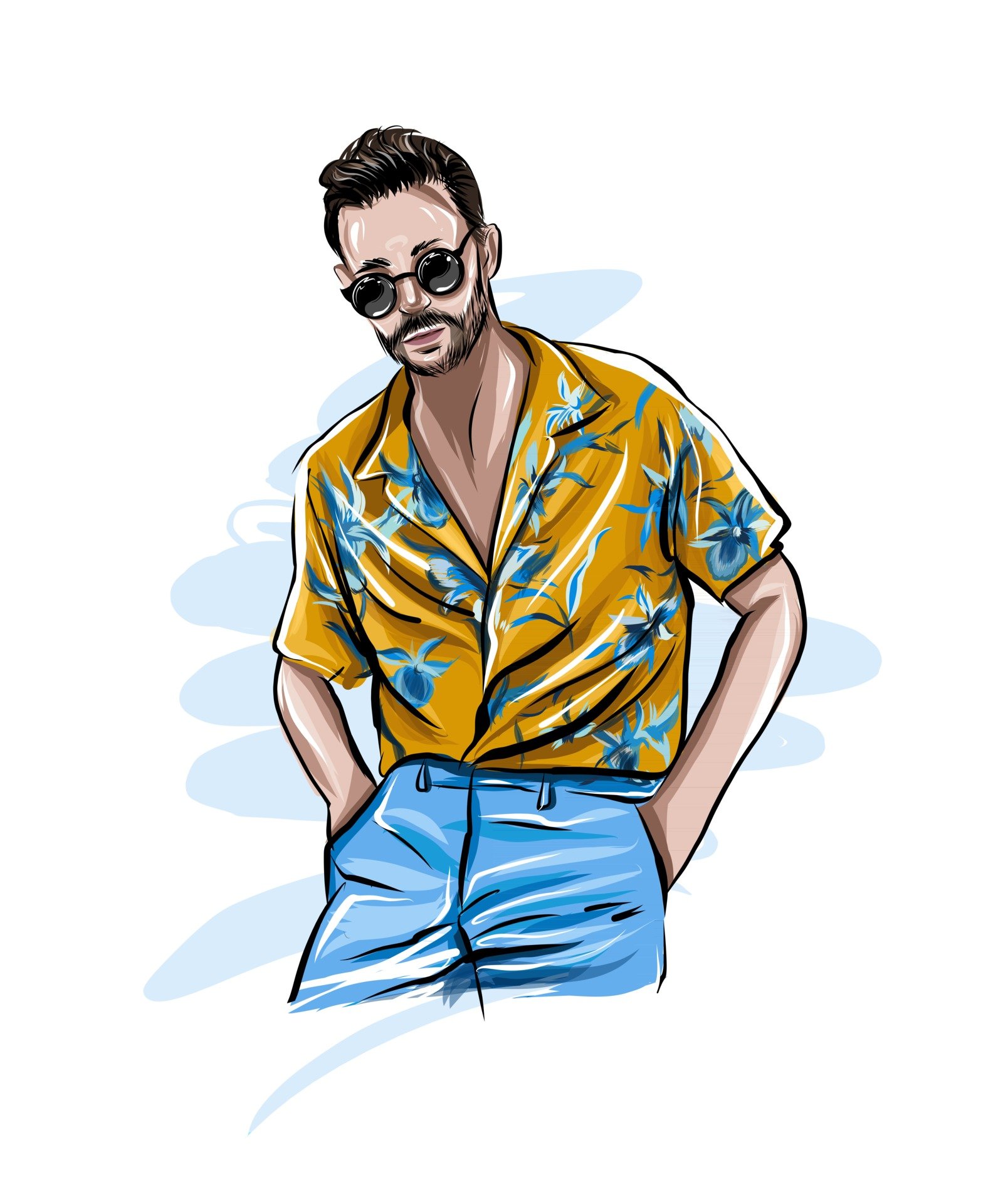 Mr. Chai FR
Done my Laser Varicose Veins Treatment with the Vascular Surgeon recommended by WSM Medic. Been going for massage regularly to ease my tired legs and muscle soreness, the problem is solved after laser. Most importantly, the doctor is very skillful and the treatment is very minimally invasive that I do not need to be anaesthesia. I was brought to the Day- Care ward to rest for few hours then im free to go home on the same day of procedure. No need stay in the hospital will be a plus point for me and my legs return to healthy and pretty without bulging veins and scars. Highly recommended 👍🏻
Ms. Isabelle
Very friendly and helpful team! I was in excruciating pain, and bleeding, after my piles surgery by another doctor in another hospital… I am so glad that I've contacted WSM Medic for advice. They are very helpful and within a short time, help me get an appointment with another doctor for 2nd opinion. I went to see the 2nd doctor, to my relief, I was offered laser treatment to rectify my problem. The 2nd doctor recommended by them was very friendly and approachable. The laser treatment was very fast, I stayed for 1 night in the hospital, and was allowed to discharge and go home the next day… It was a great relief! My pain was gone when I go home, and I can go to toilet like normal without pain the next day. I can go to work 3 days later. Thanks!!!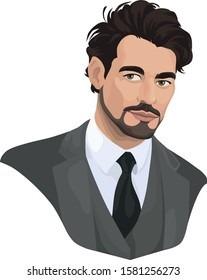 Mr. Wang Nat_Zi
Semuanya berjalan dengan lancar untuk ibu. Staff di hospital sangat peramah dan permudahkan urusan kami. Kami sangat gembira bila dapat tahu tentang rawatan laser vena varikos ni, tak sakit dan sangat sesuai untuk ibu saya walaupun dah berumur. Terima kasih doktor, terima kasih team WSM.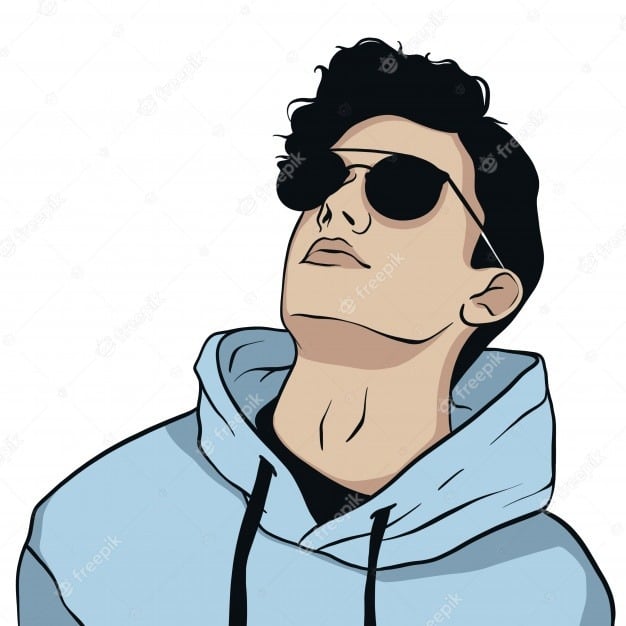 En. Rizal Mamat
I've an unhealed wound on my legs for years and was advised to visit clinic weekly for cleaning the wound then will be fine already. But my wound is getting serious till I have difficulty in walking. I've no idea why until my son went for consultation for varicose veins treatment. The vascular doctor saw my unhealed wound and advise me to have a scanning on the legs as well. It then found my varicose veins problem, but I was scared and hesitated to go for surgery. My son took up the courage to go for Laser Varicose Veins Treatment as he wants to get healthy and get rid of tired legs asap. And yes I saw his surgery was very successfully and he can walk immediately after surgery. I can see the happiness and satisfaction from his face and that I've made up my mind to go for this laser surgery too! No regret at all and my wound has recovered for real (due to improved blood flow as explained by the doctor).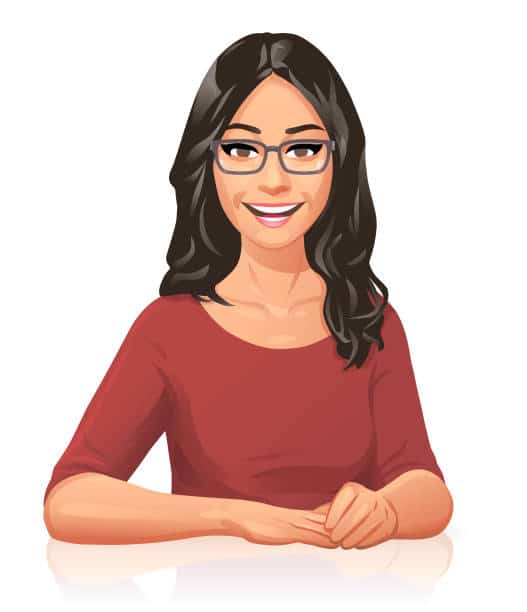 Mdm Lai Yeng
Saya telah mengalami buasir sejak 3 tahun yang lepas dan selama 3 tahun tersebut saya cuba tahan sakit. Bermacam-macam ubat saya dah cuba makan. Makan ubat jadi okay sikit, tapi bila saya salah makan, buasir saya akan jadi bengkak dan sakit membuatkan saya rasa tak selesa. Terima kasih kepada WSM Medic kerana membantu saya sepanjang proses saya lakukan laser buasir. Saya dah tak risau untuk keluar kerana terlalu fikirkan sakit buasir saya ni. Terima kasih doktor and WSM Medic.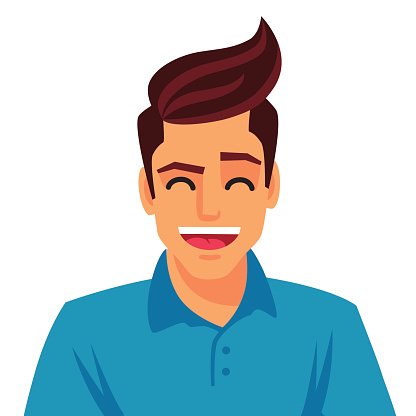 En. Fendi
My mom was in her 80s and her haemorrhoids were coming out lately. I was engaged with WSM team since April 2021. Due to covid situation last year, my family decided not to do surgery immediately to reduce the risk of exposure. On and off whenever I have thought of some questions, I will give the team a WhatsApp message and they will reply me professionally. Till end of Dec 2021, my mum has finally gathered her courage and decided to go for surgery. Laser Treatment went very well and the hospital nurses were very friendly too. My mom was discharged home on the next day, and she is able to walk around do some gardening in the evening. Everything is resume back to normal. Happy to see her in a healthy state again!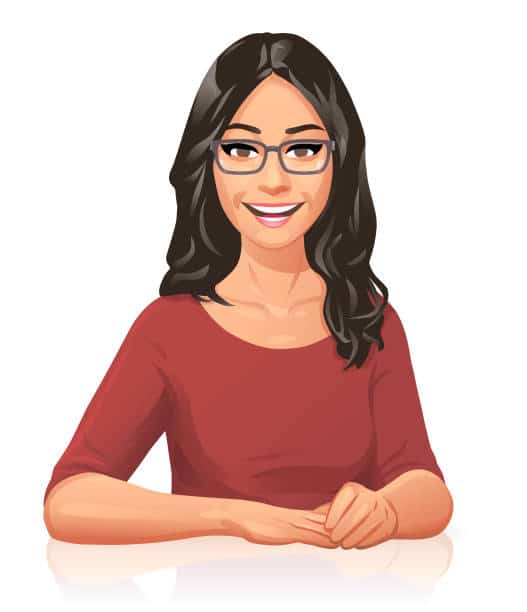 Mdm Khoo
Share yours with us now!
Your feedback helps us to improve the experience for our customers.